Cree una cámara de transmisión en vivo con Raspberry Pi y la impresora Anet 3D
Raspberry Pi es una serie de pequeñas computadoras de placa única desarrolladas por la Fundación Raspberry Pi en el Reino Unido y que se utilizan ampliamente en muchas áreas debido a su bajo costo y alta portabilidad. Hoy, vamos a compartir el proceso de construcción de una cámara de transmisión en vivo con Raspberry Pi por el Sr. Tarun Kumar Dahake, un usuario leal de las impresoras 3D Anet.
Mr. Tarun Kumar Dahake is also a celebrity on YouTube who dedicates on sharing of the process of making interesting gadgets. You can find abundance interesting video on his channel.
Dirección de canal:

https://www.youtube.com/channel/UC6lQJHk_CKlb8NKffGlrtAQ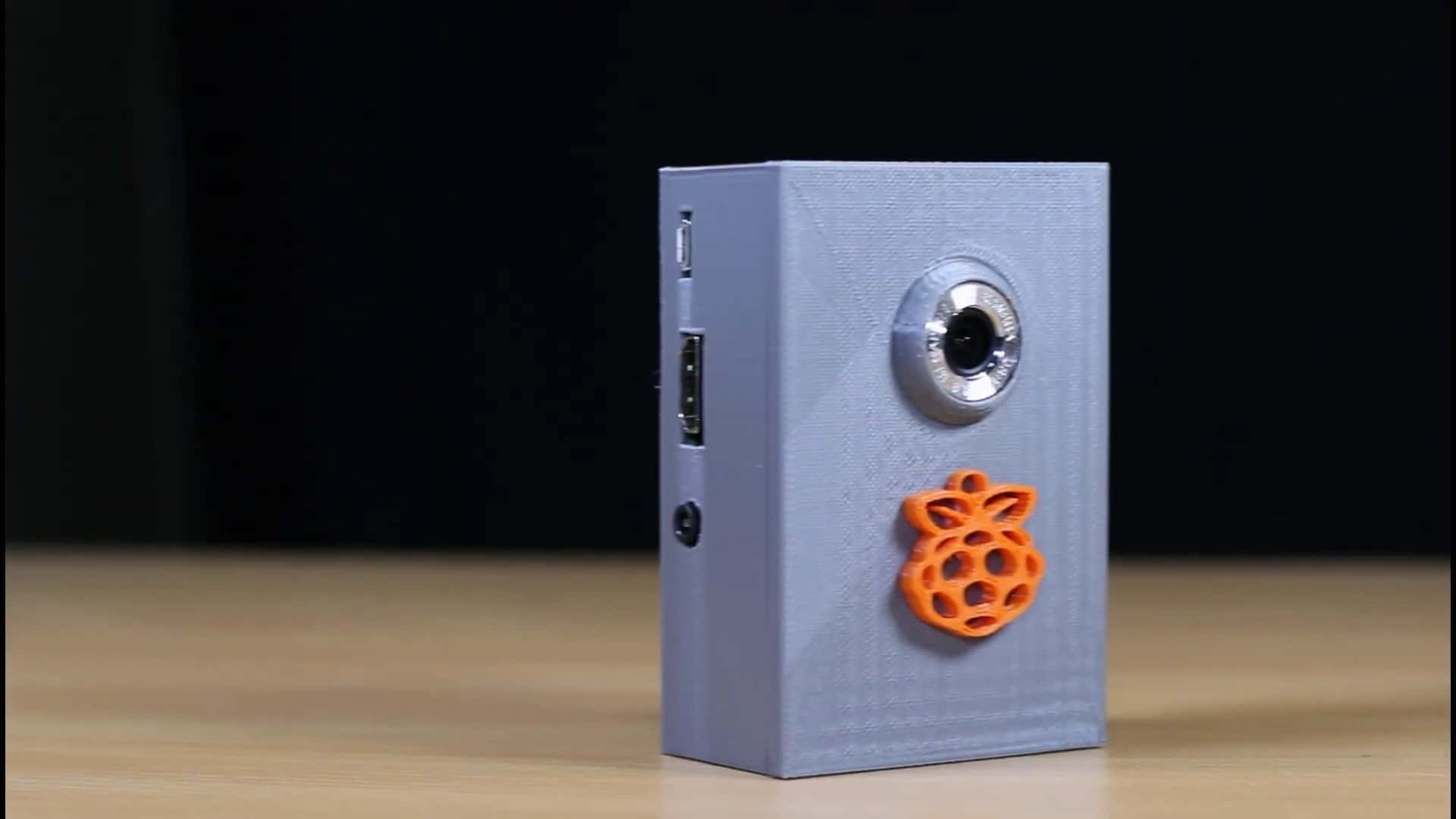 Cámara de transmisión en vivo alojada en una carcasa impresa en 3D
Lista de piezas e impresora:
Frambuesa pi
Cámara USB
Impresora 3D Anet ET5
Parte 1 - Construcción de la carcasa de la cámara
1.Mida el tamaño de la Raspberry Pi y también la posición precisa y los datos de tamaño de los puertos (carga, HDMI, AD / O) que necesitan agujeros en la carcasa.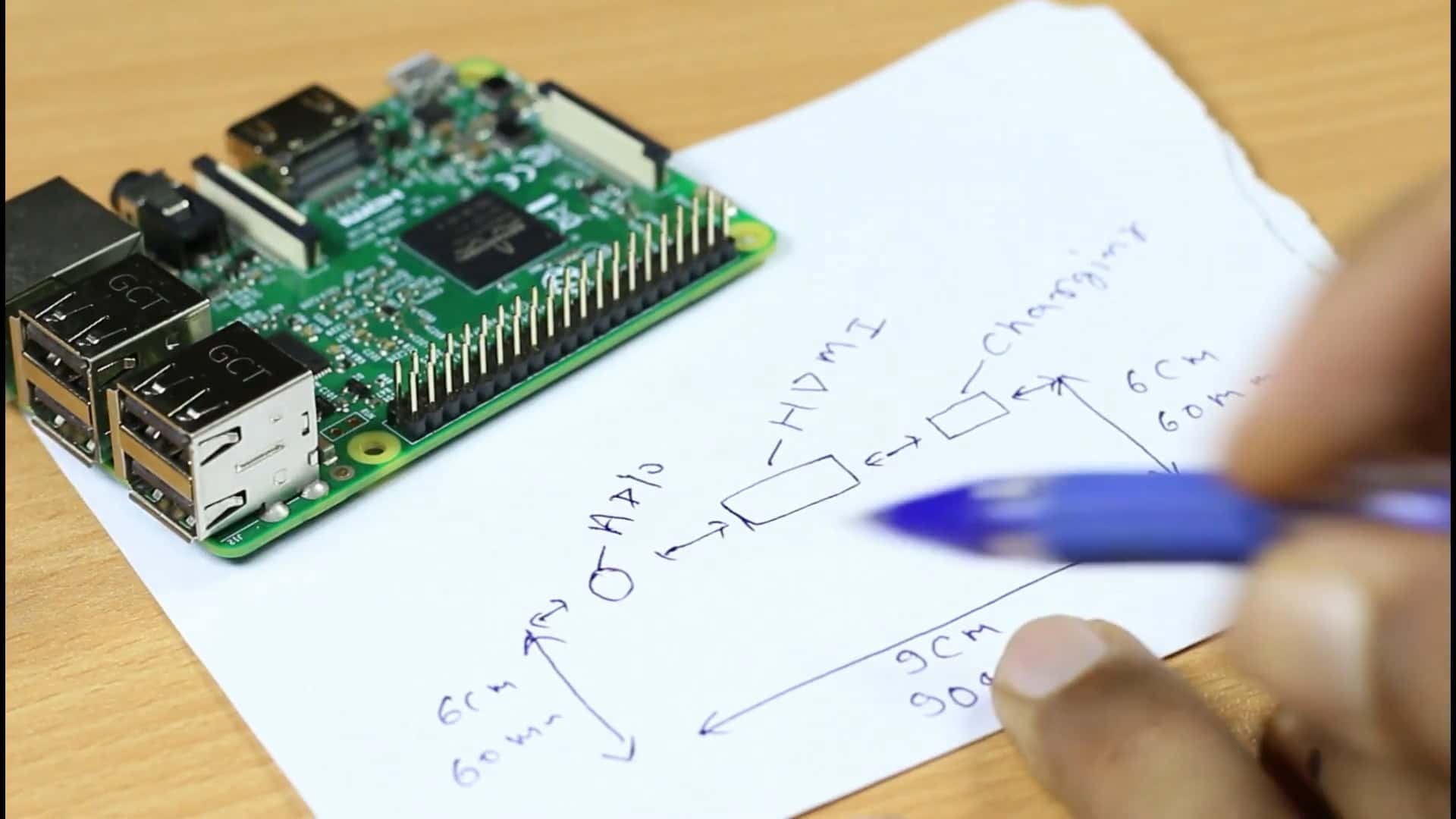 2. Diseñe archivos 3D en Tinker CAD (un software gratuito para crear archivos 3D) para un marco y una cubierta para albergar la Raspberry Pi y la cámara.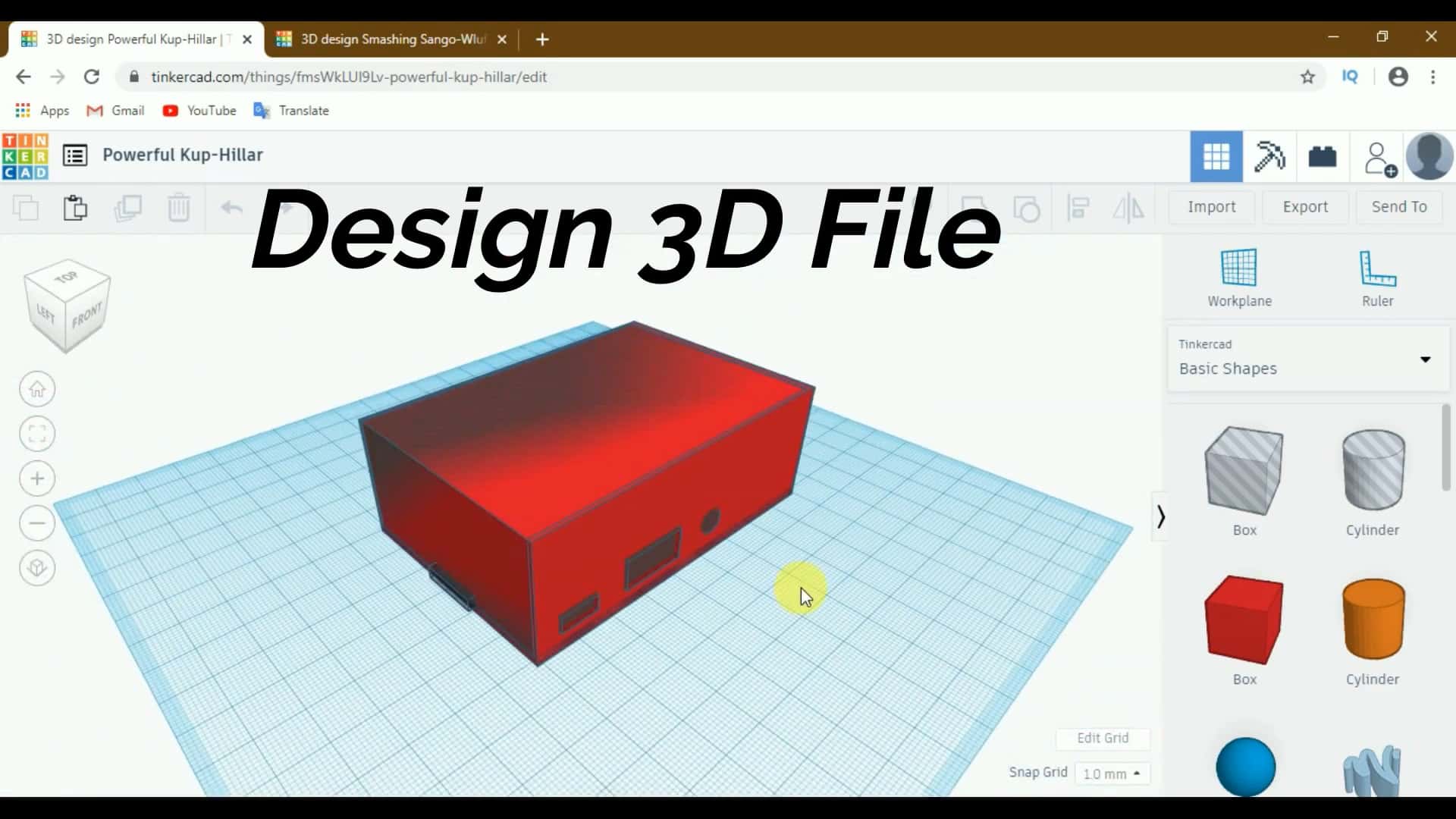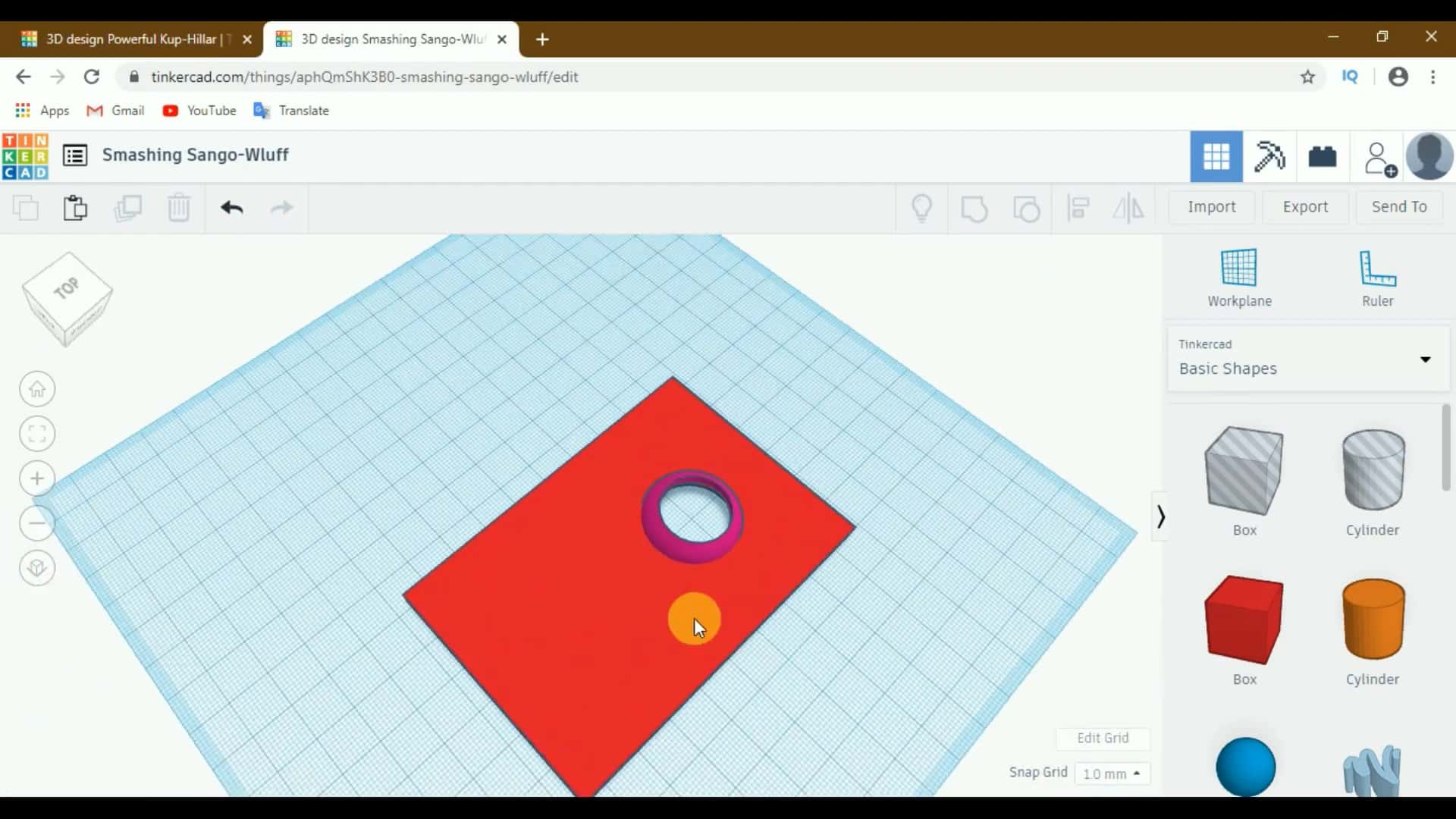 Imprímalos con una impresora 3D Anet ET5.
Impresora 3D Anet ET5 imprimiendo el marco
Anet ET5 es una impresora 3D FDM de escritorio que imprime modelos 3D de plástico grandes de 300 * 300 * 400 mm con alta precisión y calidad constante.
Parte 2 - Instalación de cámara y concentrador USB
1.Monte el concentrador USB en la Raspberry Pi con el cableado correctamente conectado de VCC, Data +, Data- y GND de acuerdo con la imagen de abajo.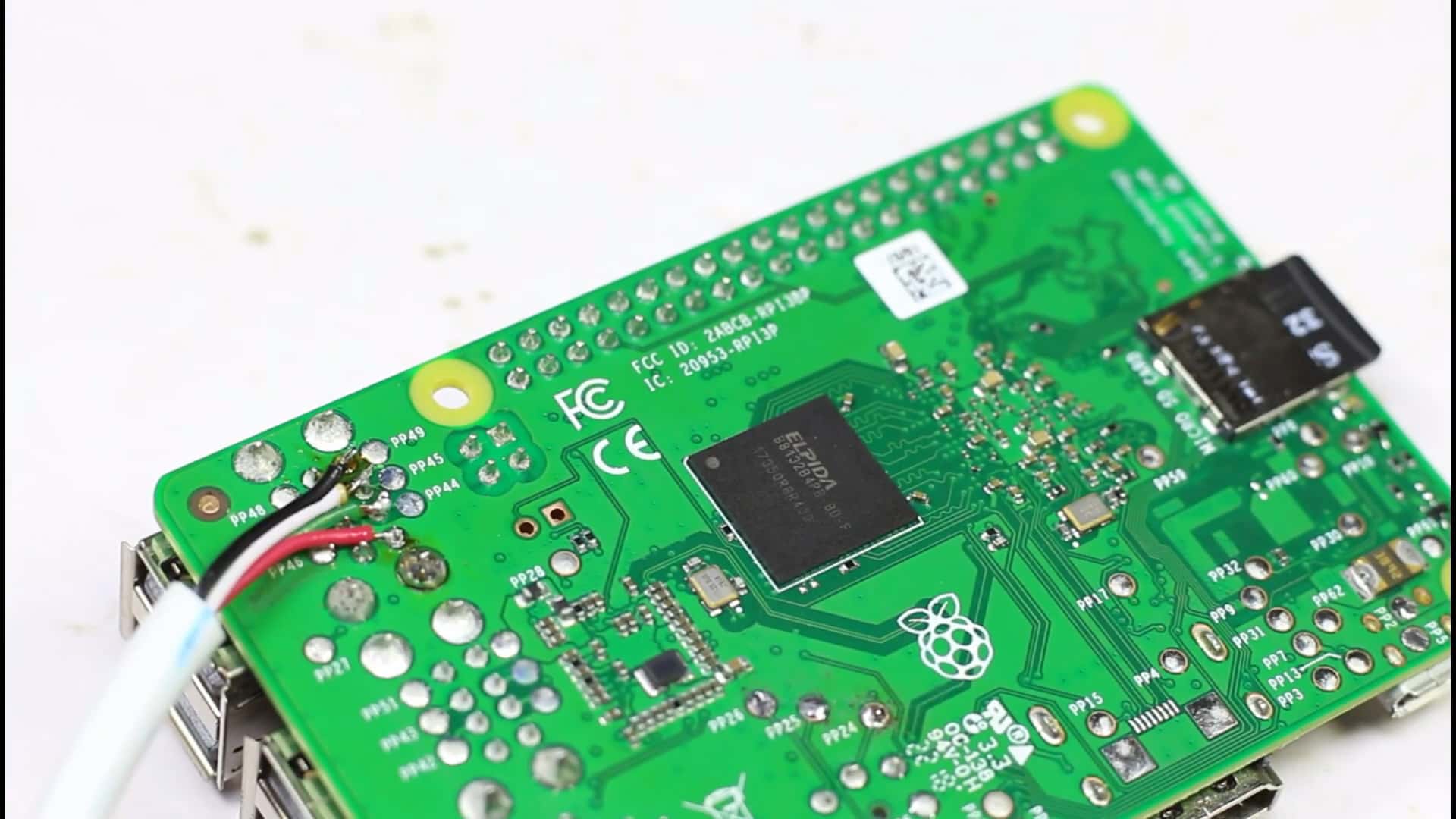 2. Desatornille el concentrador del cable de la cámara USB y conéctelo al concentrador USB.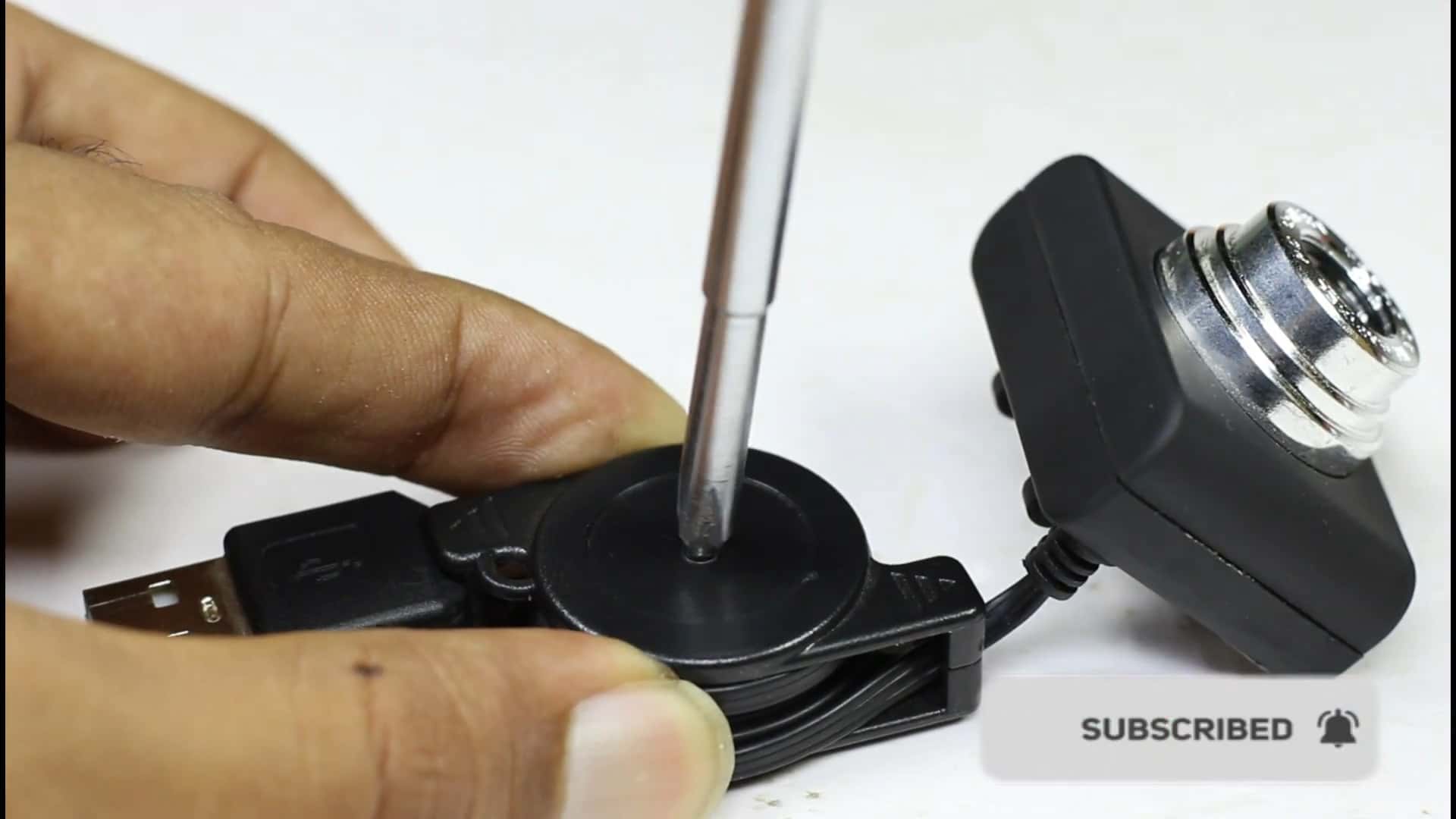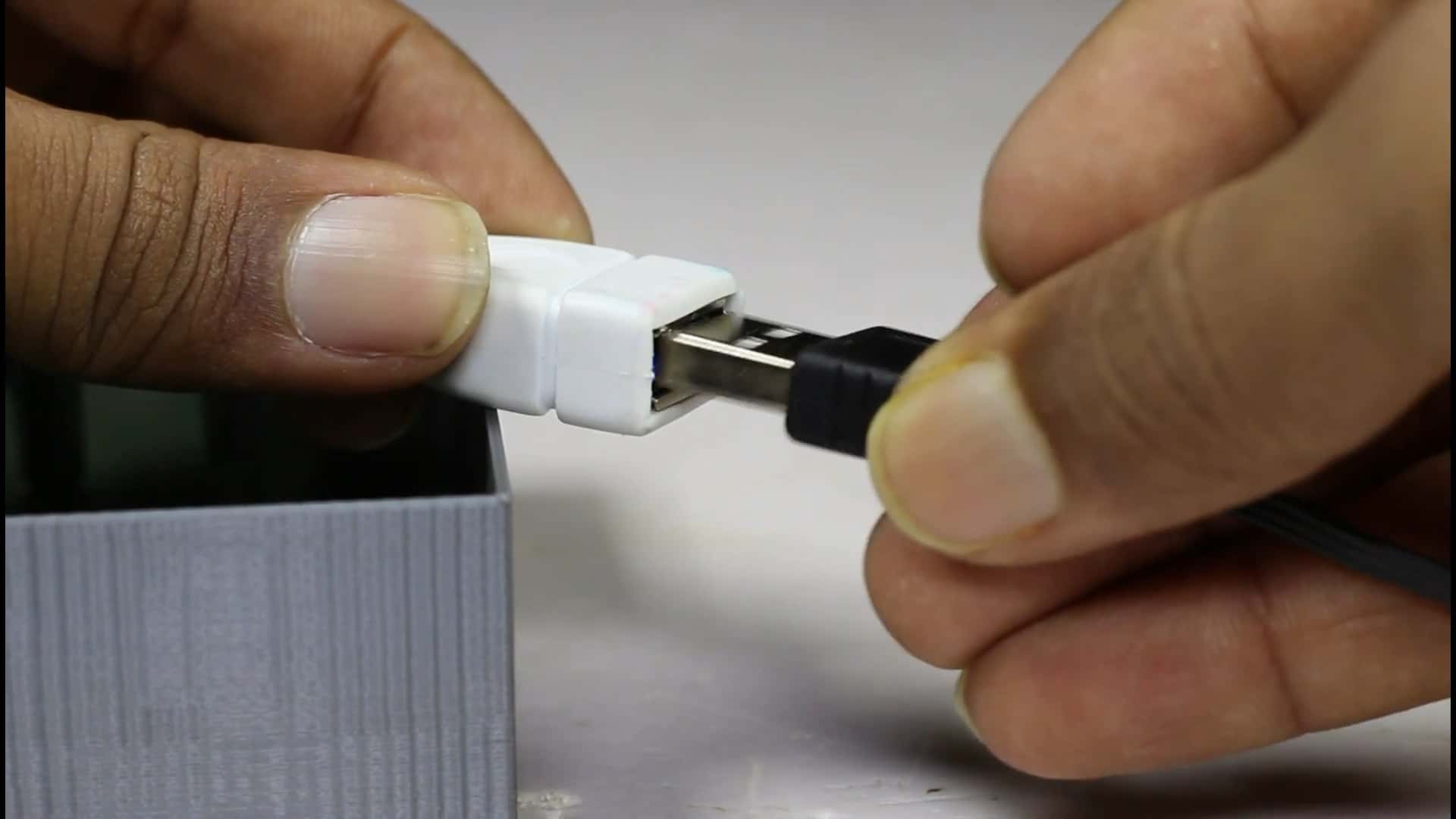 3. Coloque el lado de la lente de la cámara en el orificio de la tapa.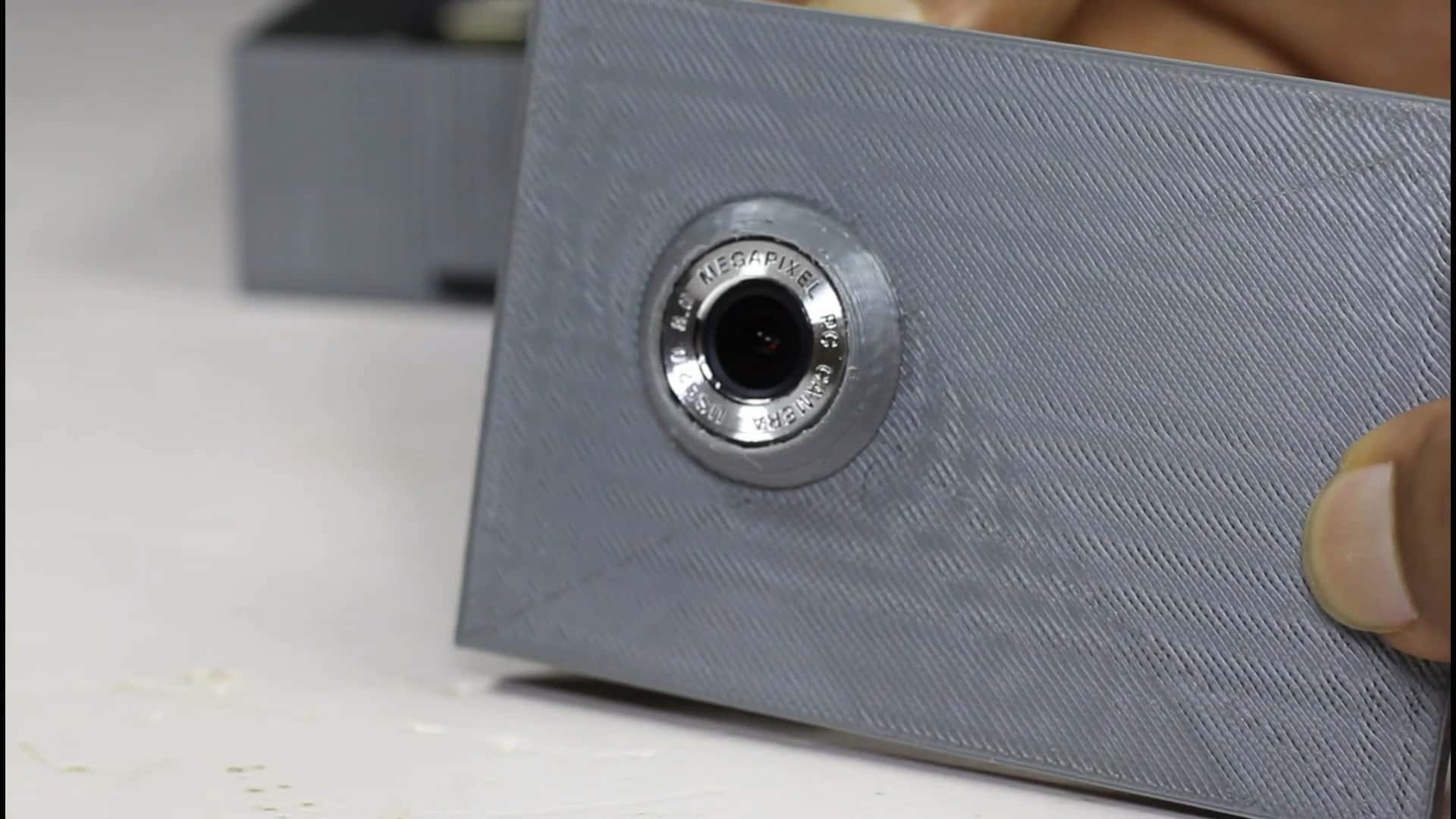 4. Ensamble todas las piezas juntas.
Parte 3 - Programación y prueba
1. Copiar y pegar códigos para programar la Raspberry Pi paso a paso.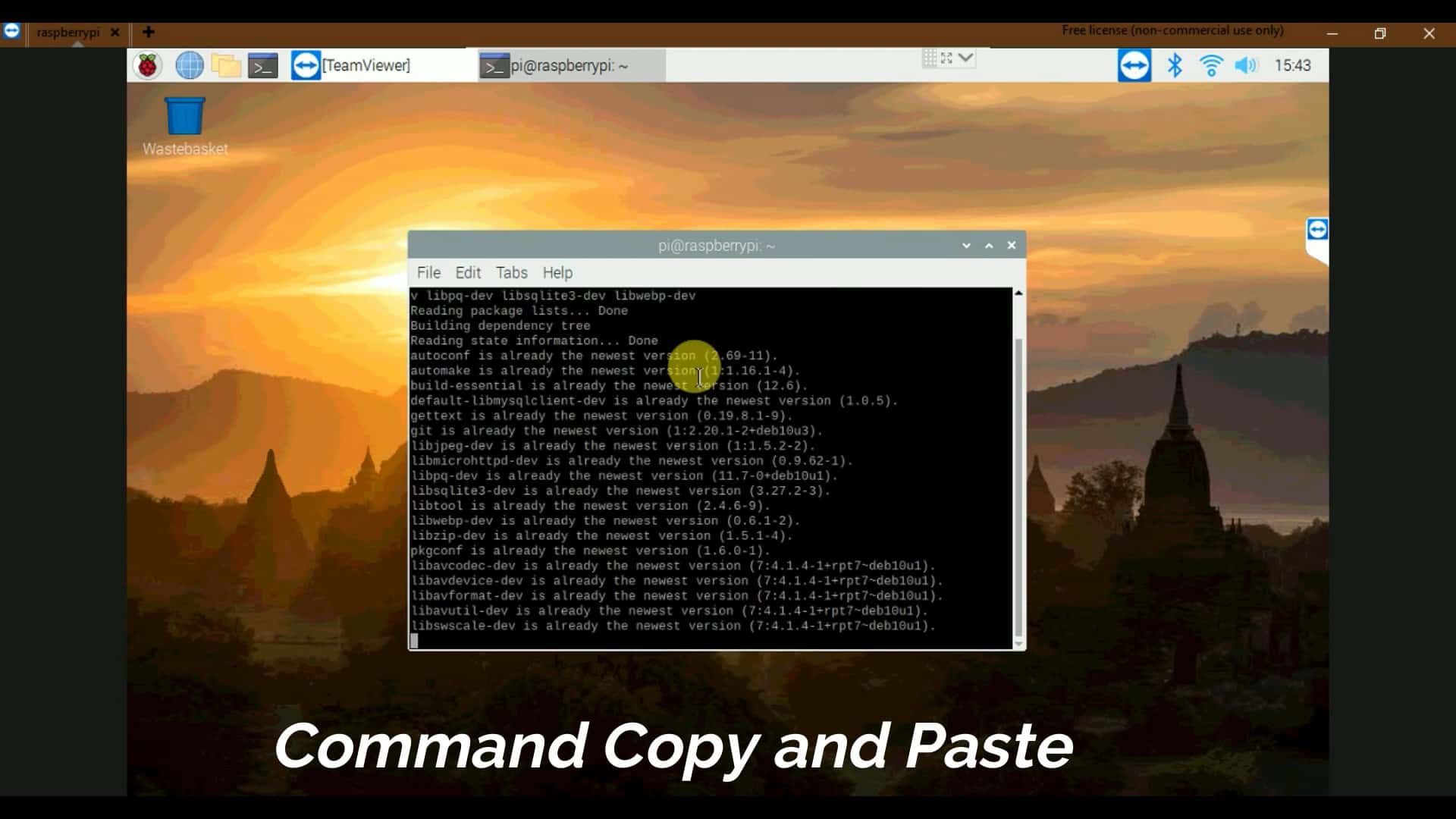 (Nota: los códigos serán publicados más tarde por el Sr. Tarun Kumar Dahake. Bienvenido a seguirlo en YouTube).

2.Conecte la cámara a un teléfono móvil y verifique su calidad de video moviendo un juguete más y más hacia la lente.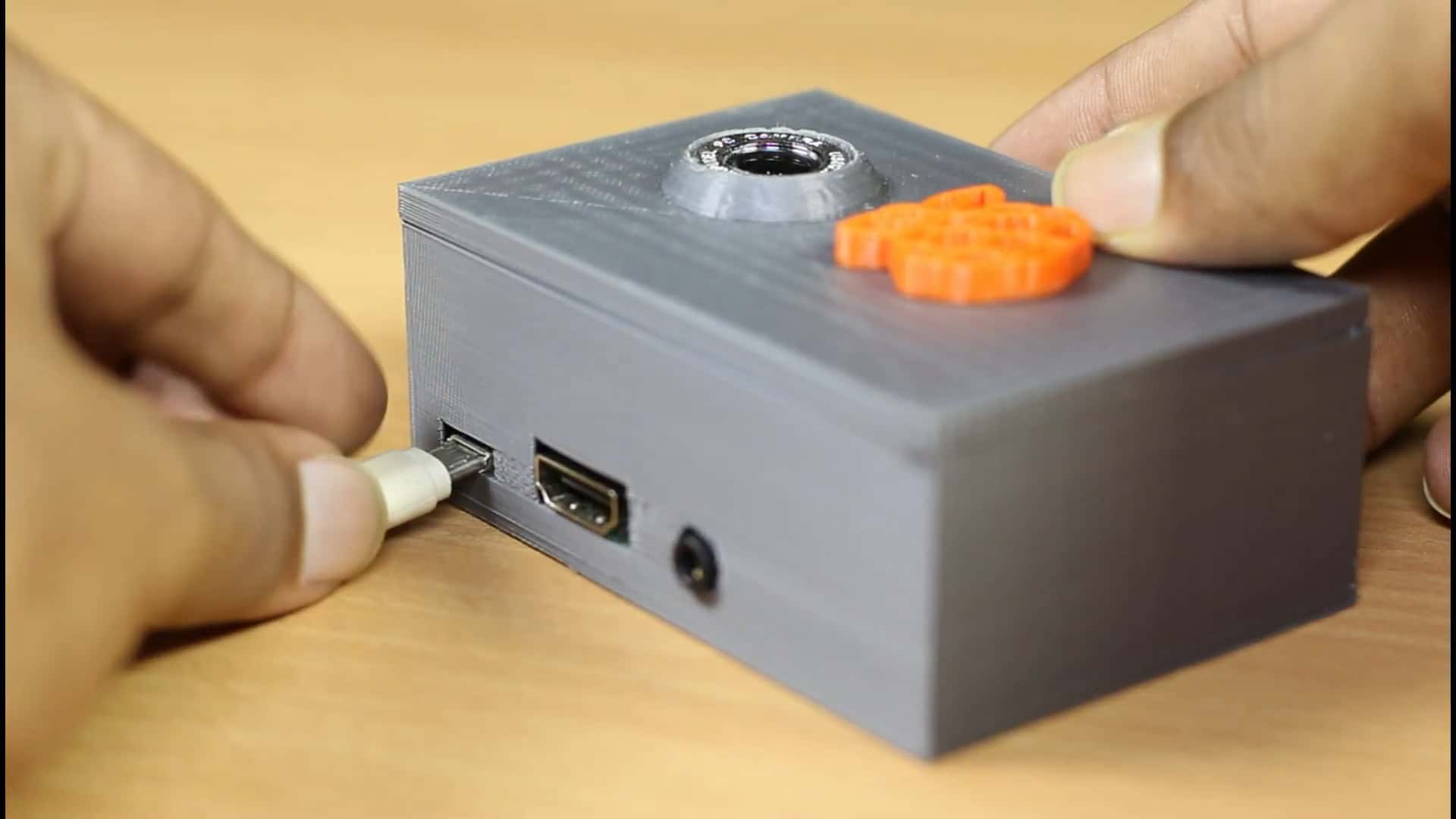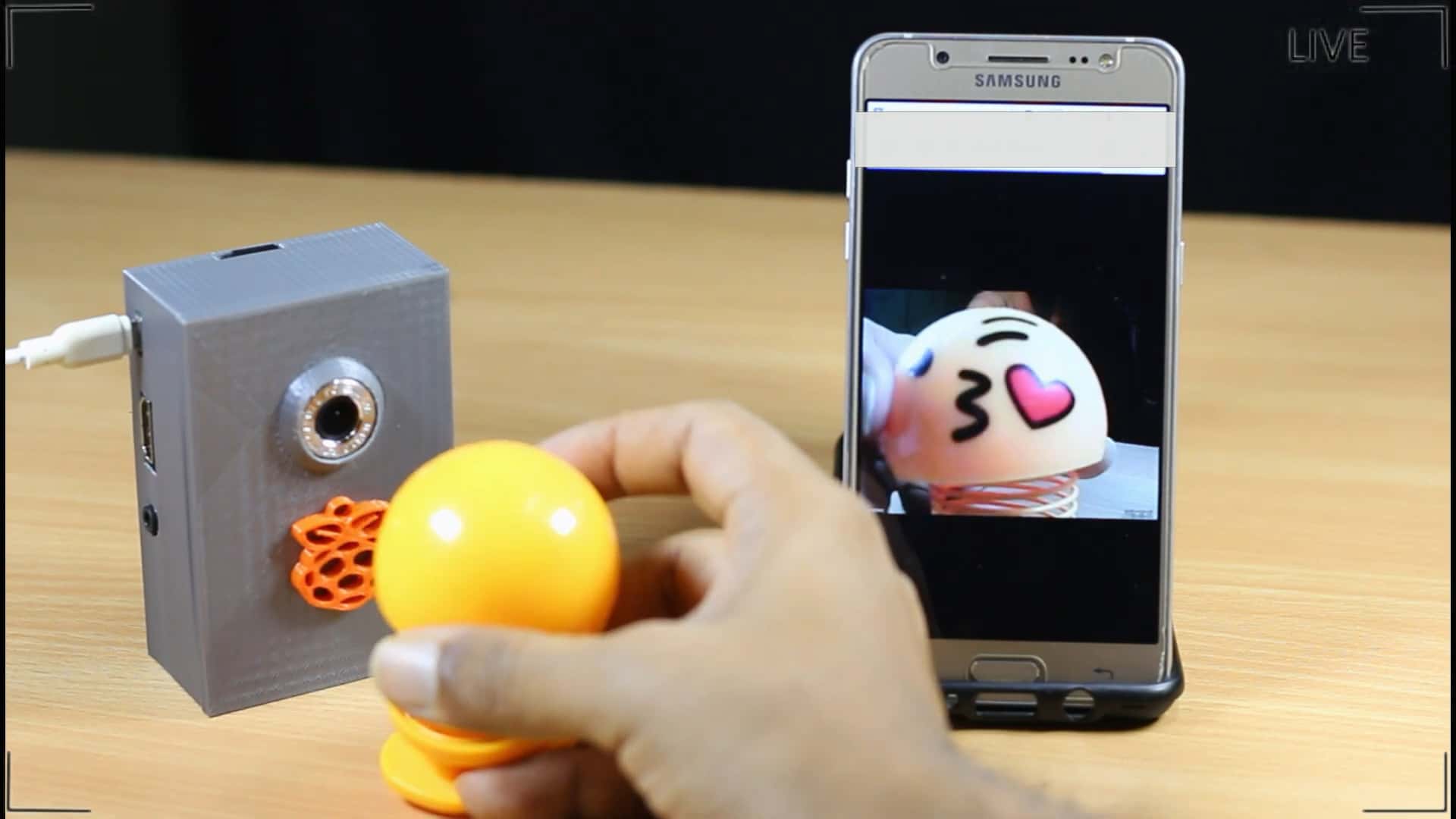 Y finalmente, Tarun Kumar Dahake tuvo una sesión al aire libre con la cámara de transmisión en vivo recién construida. ¡Y la calidad del video es realmente buena!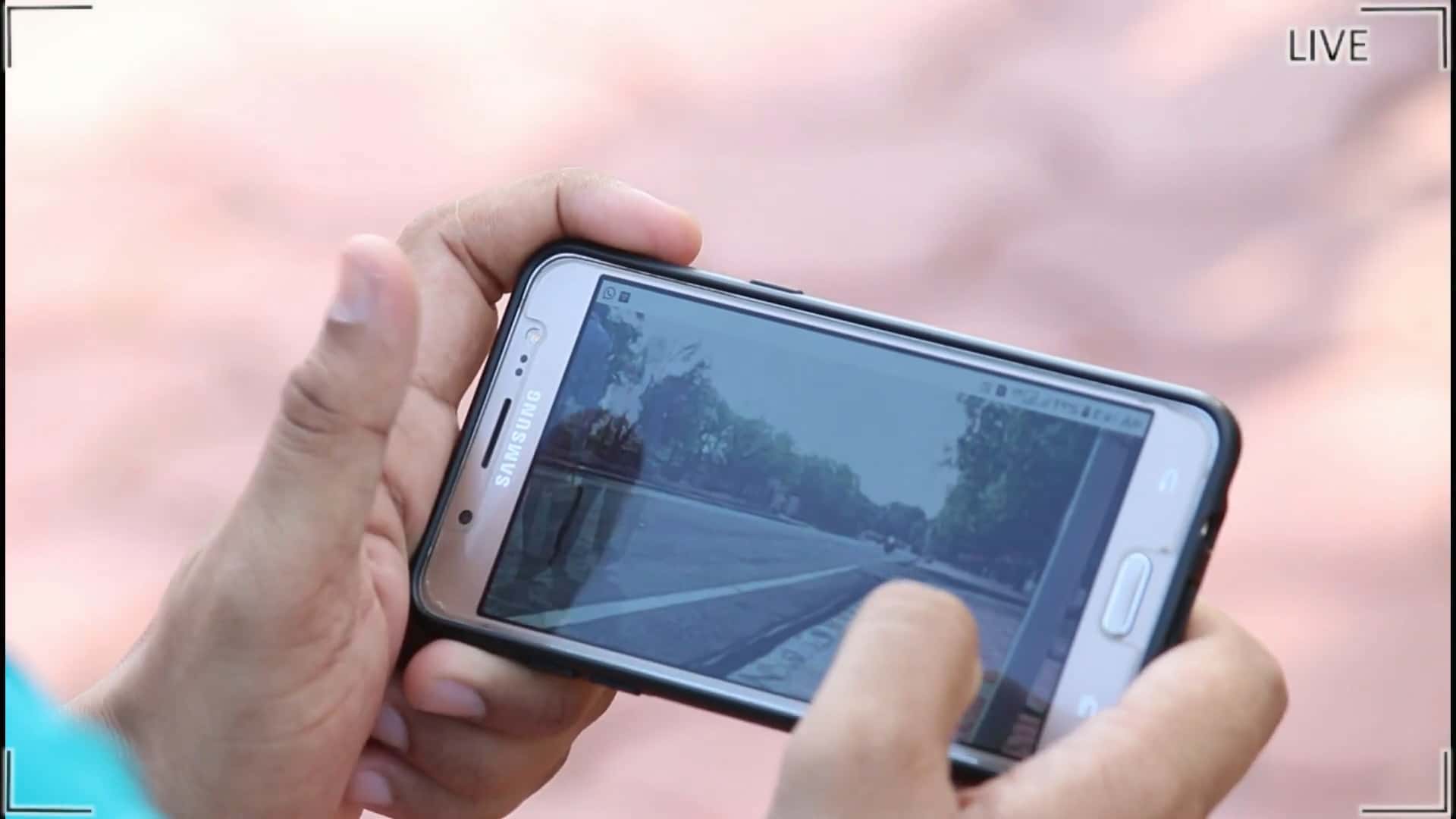 Si tiene alguna pregunta, no dude en dejar comentarios a continuación, nuestros muchachos están esperando para ayudarlo. Unirse a nuestra comunidad también es una buena idea, puede obtener información, archivos de modelos, archivos de código g, tutoriales y encontrar a los entusiastas tal como son. Es un lugar donde se reunieron personas creativas, solo presione el enlace: https://forum.anet3d.com/