Cómo instalar el algodón aislante para la impresora 3D Anet A8 Plus
Nos alegra que haya elegido nuestra impresora 3D Anet A8 Plus. A continuación se presentan algunas breves introducciones sobre cómo instalar algodón aislante.



Paso 1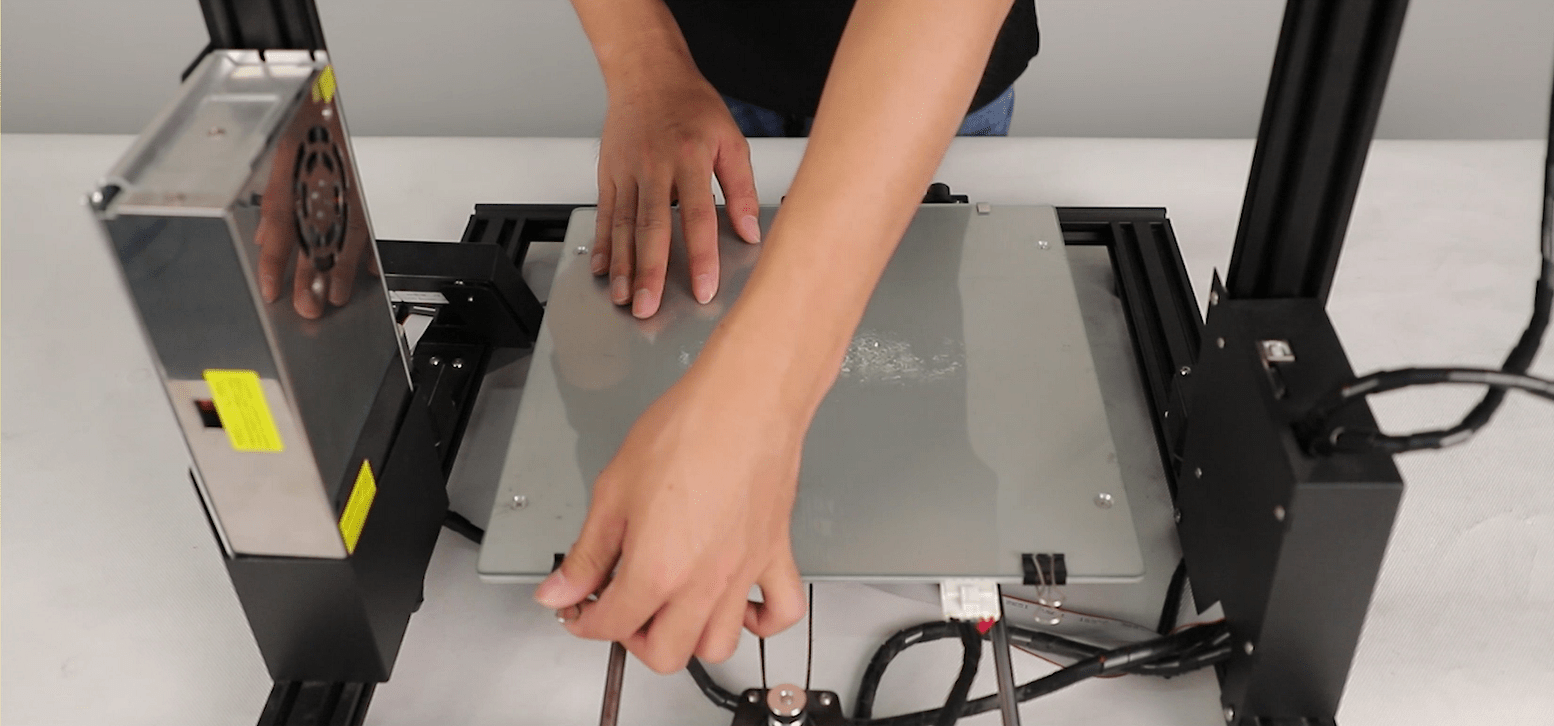 Retire los cuatro clips en el panel de la cama caliente y luego retire la hoja de vidrio.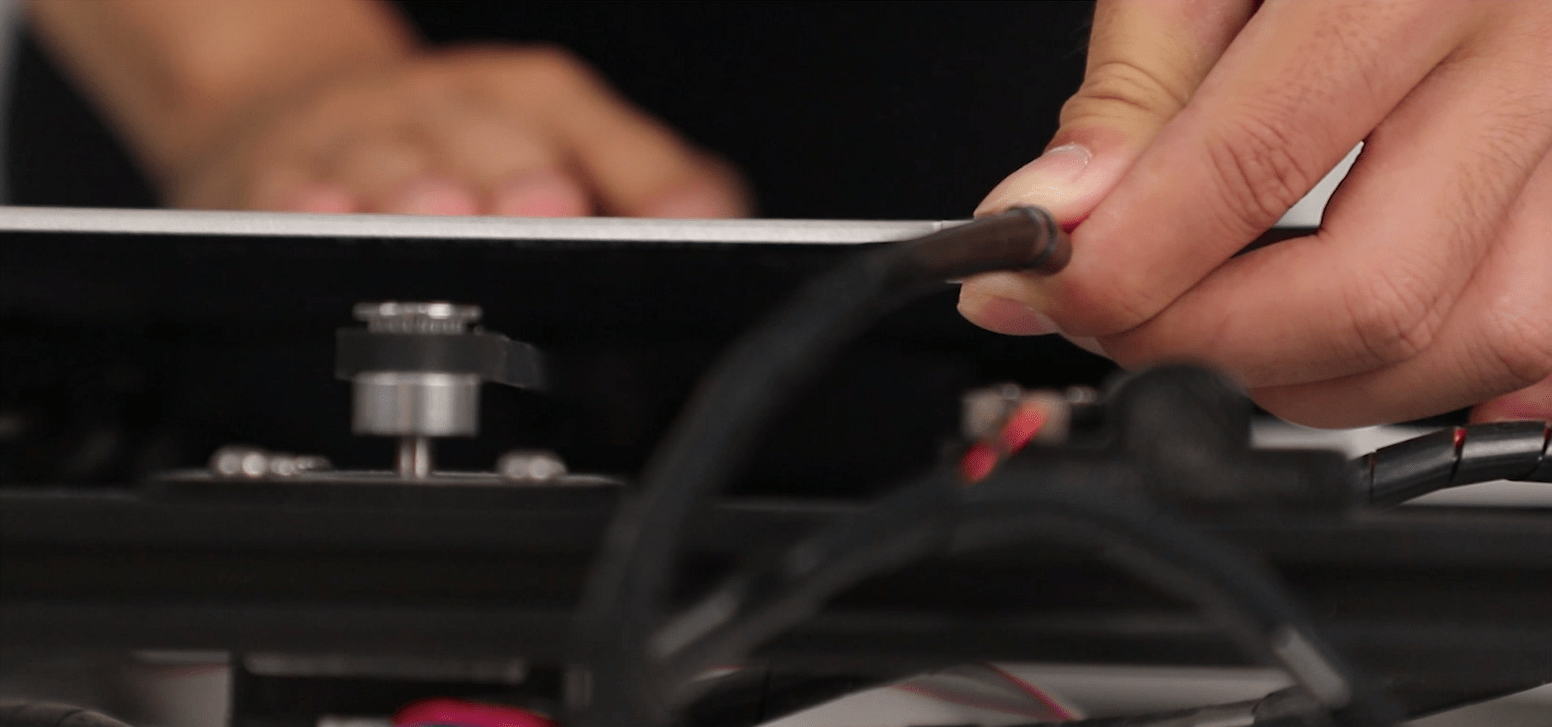 Saque el cable de alimentación con cuidado de su enchufe.



Paso 3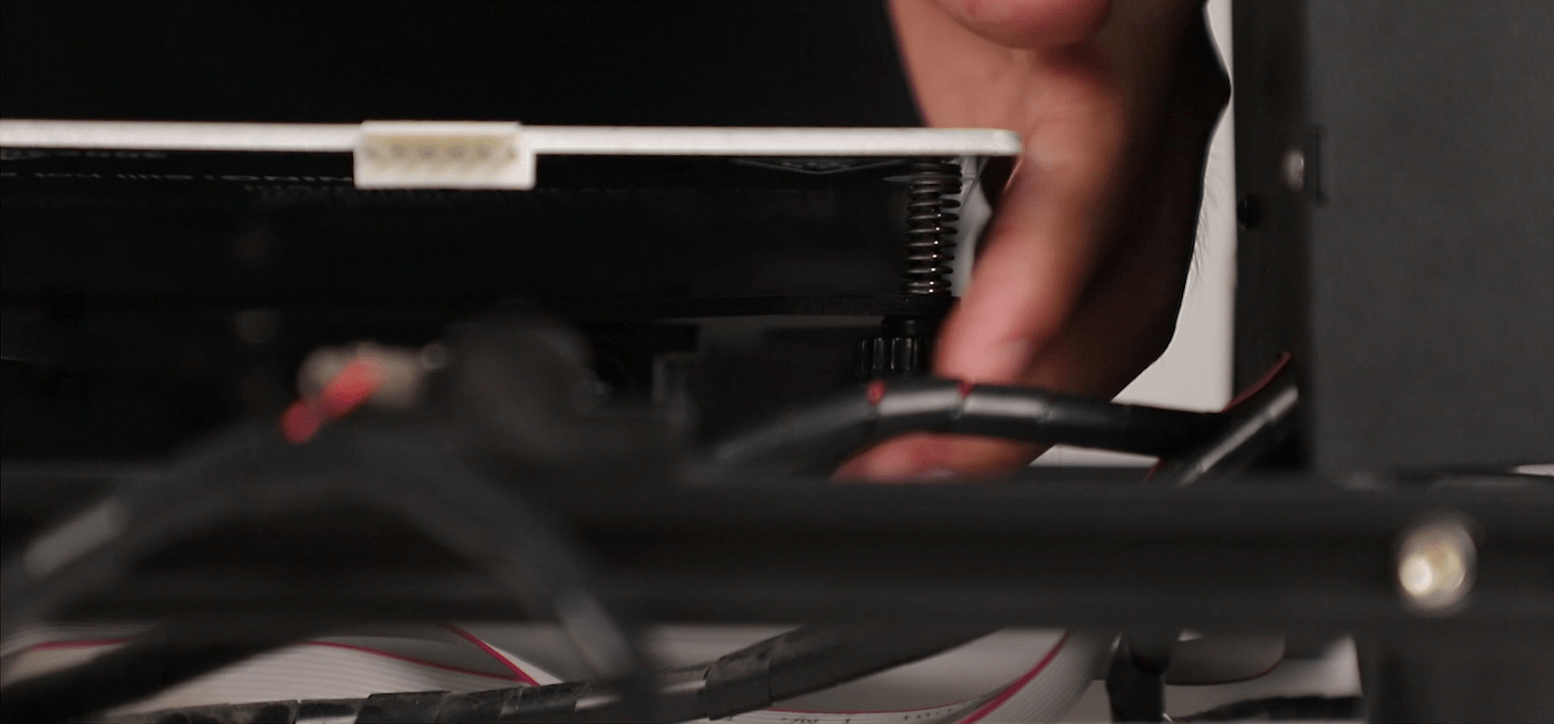 Desinstale los cuatro tornillos en las esquinas de la cama caliente



Paso 4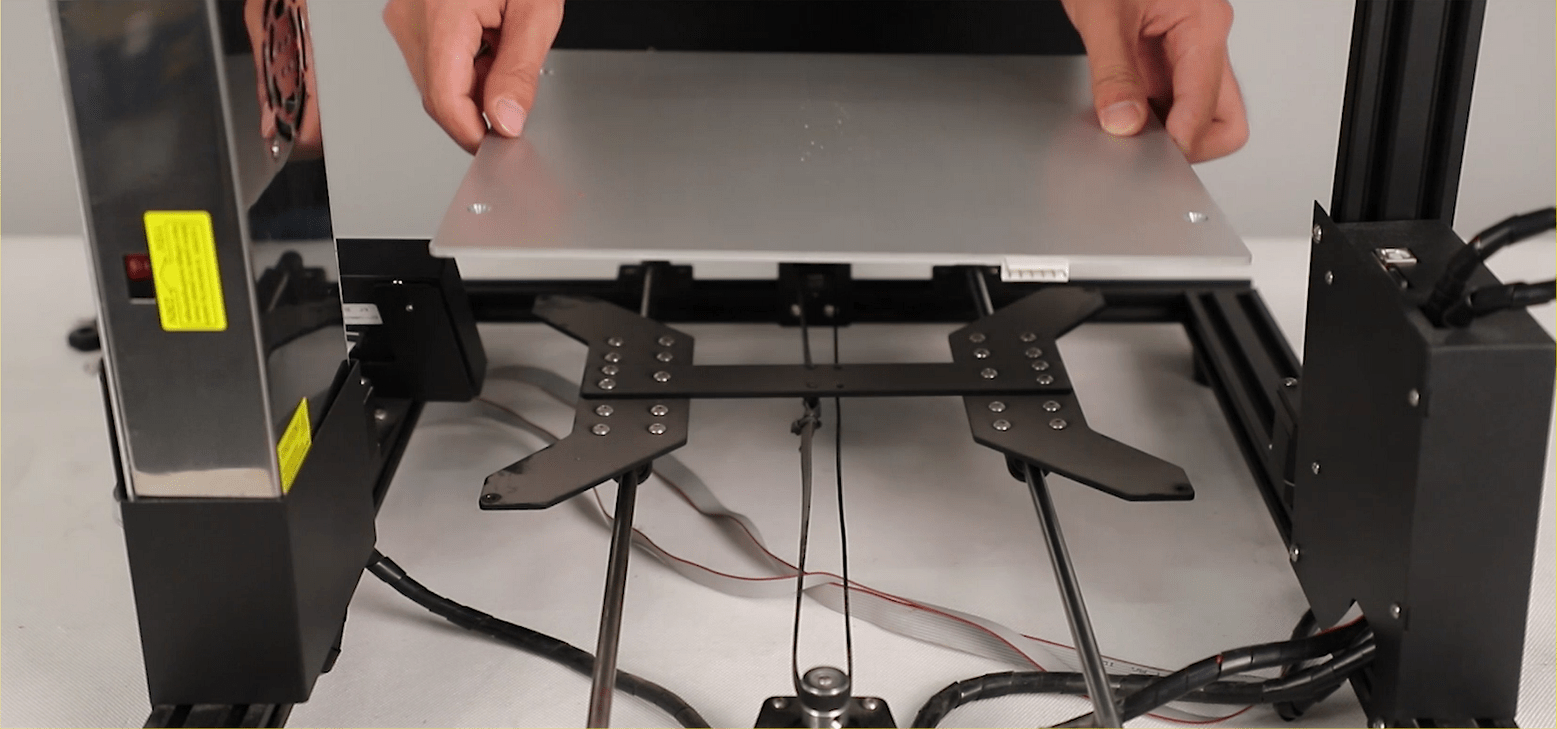 Saque la cama caliente de la impresora y coloque la parte inferior hacia arriba sobre el escritorio.



Paso 5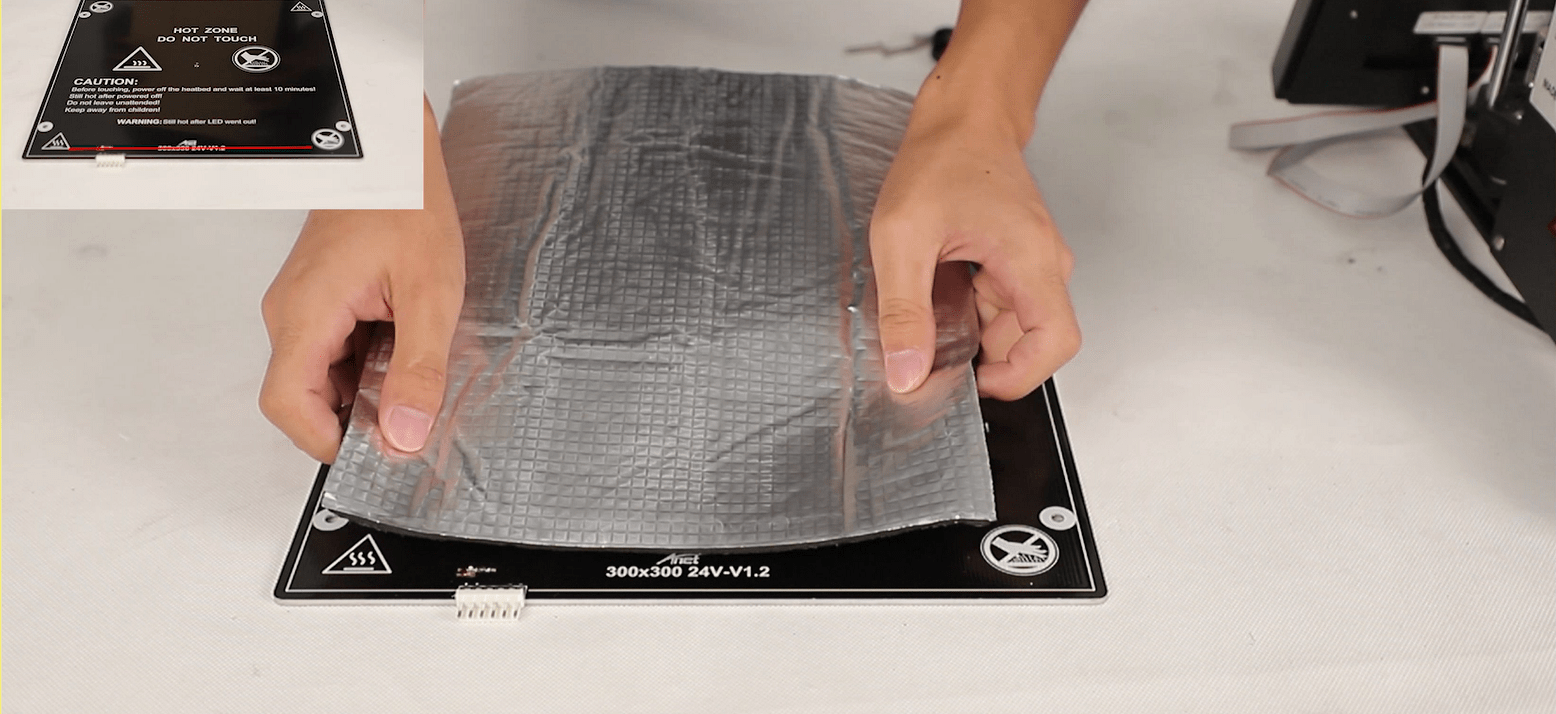 Coloque el algodón aislante sobre la cama caliente con un margen paralelo de 5-10 mm a la toma del cable de alimentación.



Paso 6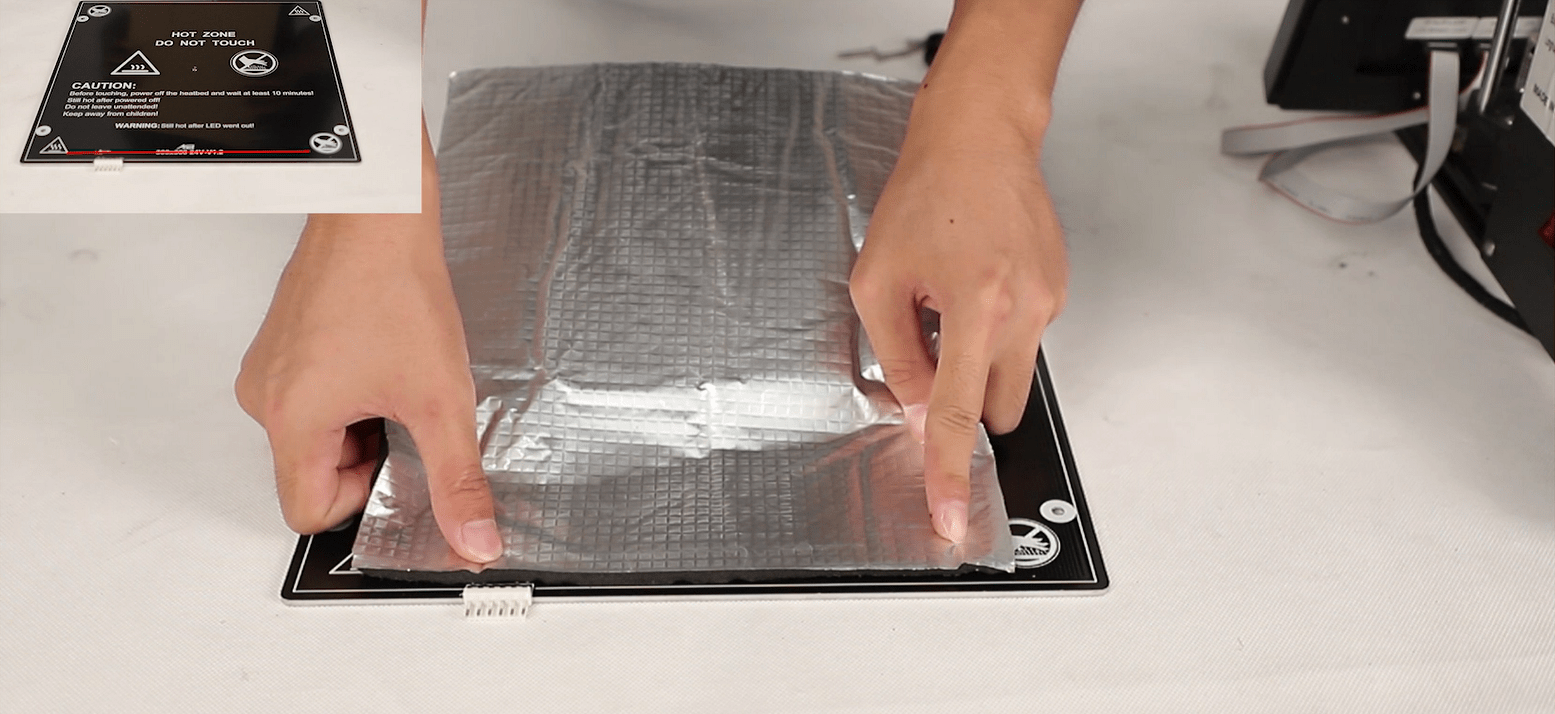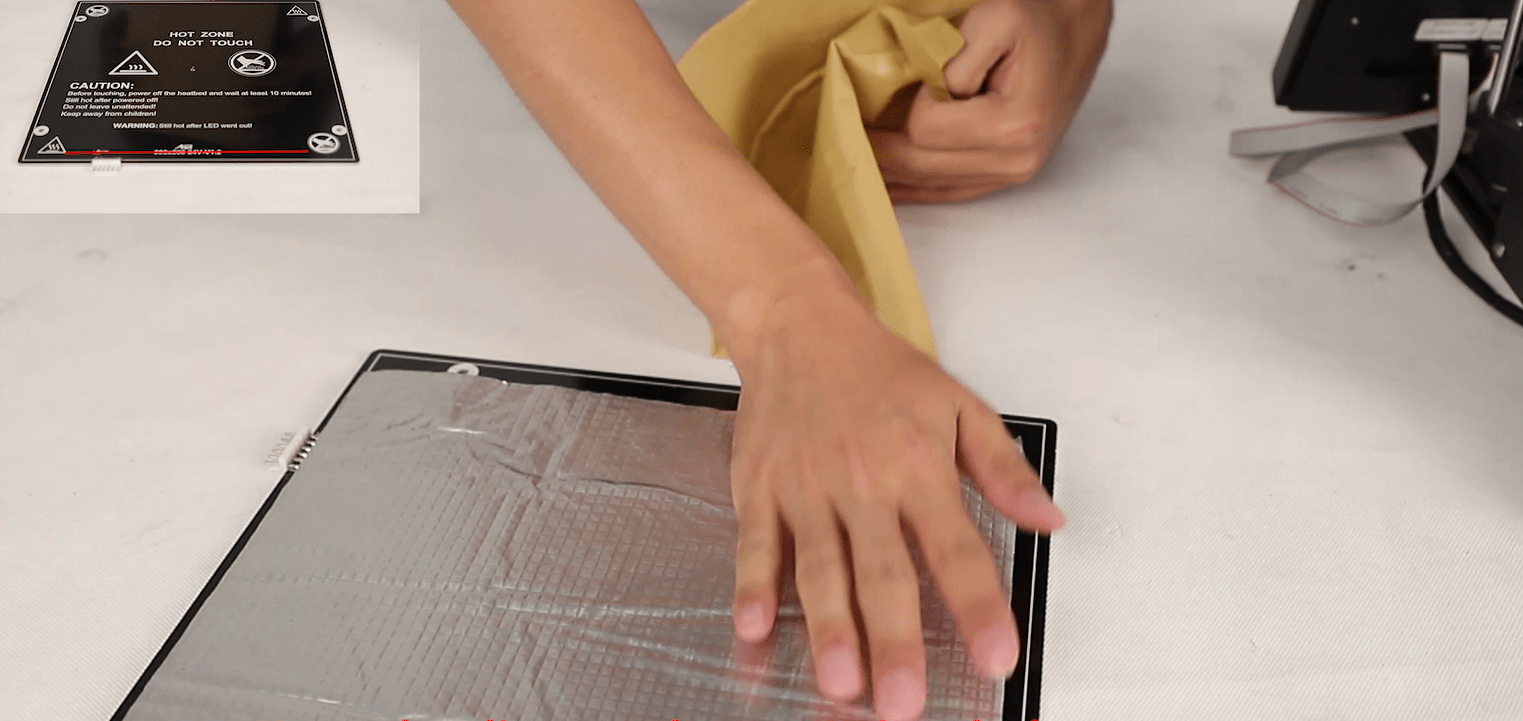 Presione el algodón firmemente contra la superficie de la cama caliente mientras retira el papel aislante gradualmente para asegurar una adhesión completa entre el algodón y la cama caliente.





Paso 7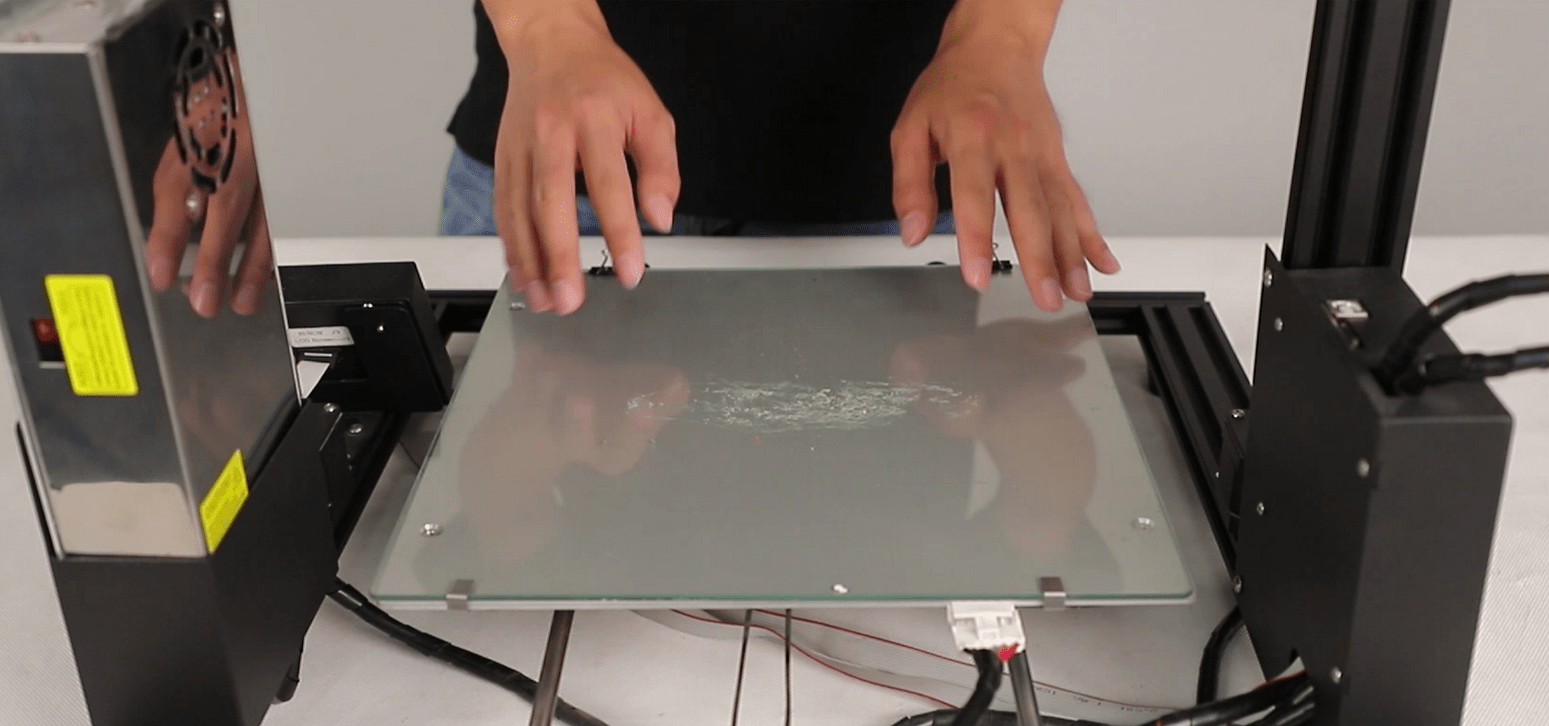 Vuelva a instalar la cama caliente siguiendo los pasos inversos de acuerdo con los procedimientos de desinstalación anteriores.



Paso 8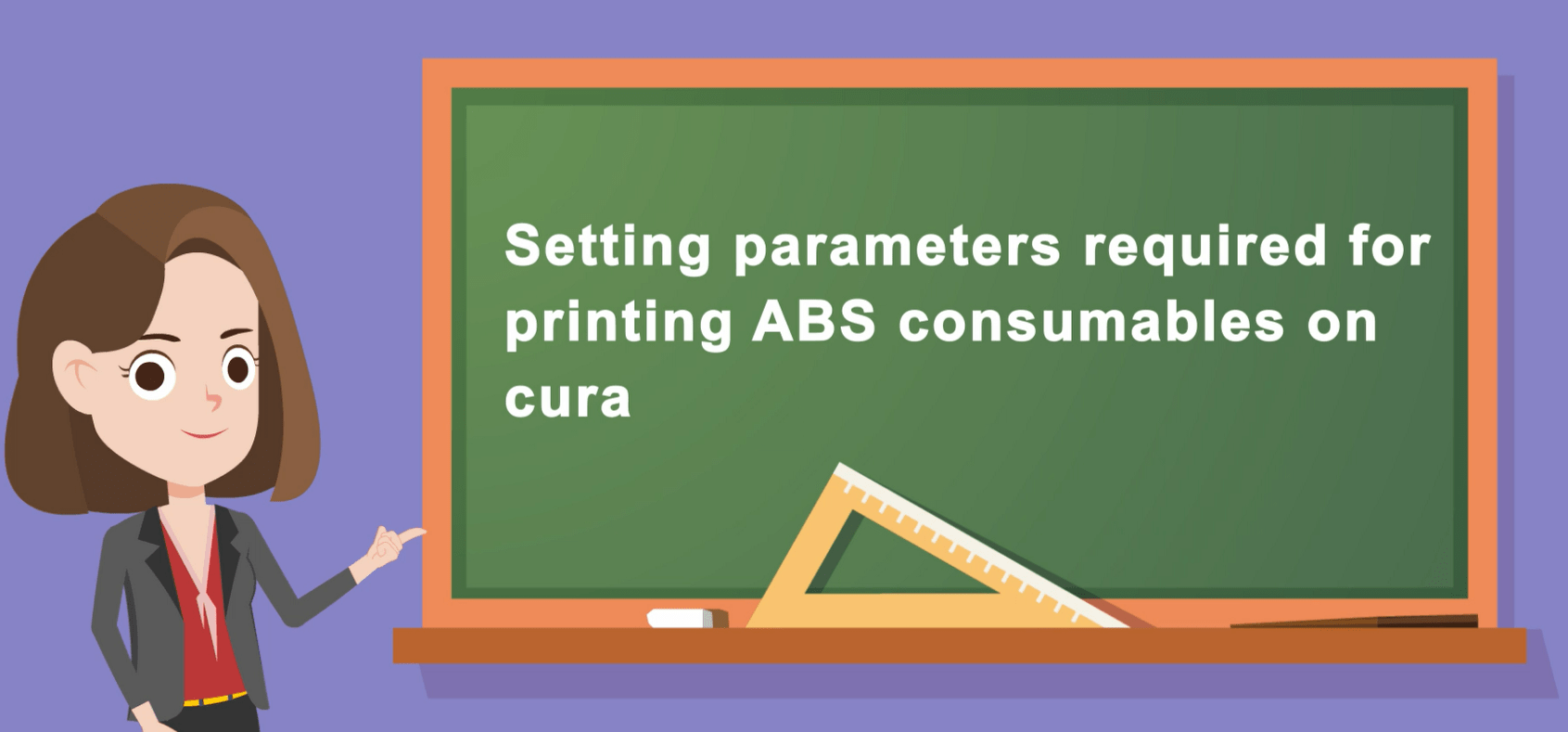 Set parameters required for printing ABS consumables on Cura.
Set platform adhesion type to raft or brim to ensure tight ABS adhesion on the printing platform.

Set printing temperature to 230 

℃

.

Set bed temperature to 110 

℃

.

Set fill density to 20% to avoid edge warping due to the high shrinkage of ABS material.